Click Here to Order Gift Certificates Online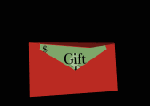 Authentic Chinese, Japanese and Zen Cuisine
Exotic and Traditional Dishes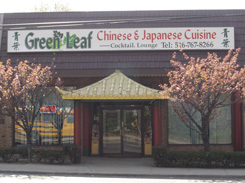 Green Leaf Restaurant will transport you to the Orient by offering gourmet Chinese, Japanese and Zen culinary delights all on one menu. We invite you to enjoy a memorable dining experience as we endeavor to serve you only the finest traditional and exotic dishes. Whether you're in the mood for The Great Buffalo, chunks of specially marinated filet mignon, sautéed with mushrooms in a spicy brown sauce and served on a bed of fresh spinach, or a vegetarian Zen dish, you are sure to be satisfied at Green Leaf.

Unique Culinary Specials
Always Fresh and Delicious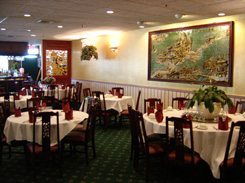 Our Japanese sushi, prepared by seasoned sushi chefs, is made with only the freshest seafood. The art of preparing sushi and its resulting beauty is matched only by its deliciousness. Our special rolls, such as the Port Washington roll, will definitely satisfy your taste buds. And don't forget to order a Tuna Tataki appetizer. You won't be disappointed! If you are a vegetarian, you'll love our 100% Natural Zen menu, made with only vegetables, beans and other vegetarian ingredients. We also cater to your dietary needs by offering a menu of Revolution Diet dishes. All dishes have been adapted by our diet counselors and have caloric estimates right on the menu.

Catering and Fast Free Delivery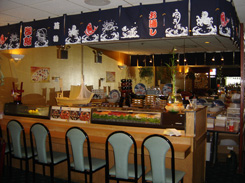 Let Green Leaf cater your next holiday party, corporate event or any other occasion. We have a Party Room available for up to 140 guests.
We also have fast free delivery to Port Washington, Manhasset, and Roslyn for orders totaling a minimum of $10.

cheap nfl jerseys